About Our Company
Based in Dubai, UAE, Eminent Luggage Est. is one of the leading suppliers of luggage and Travelling Bags in the Middle East used by tourists and residents.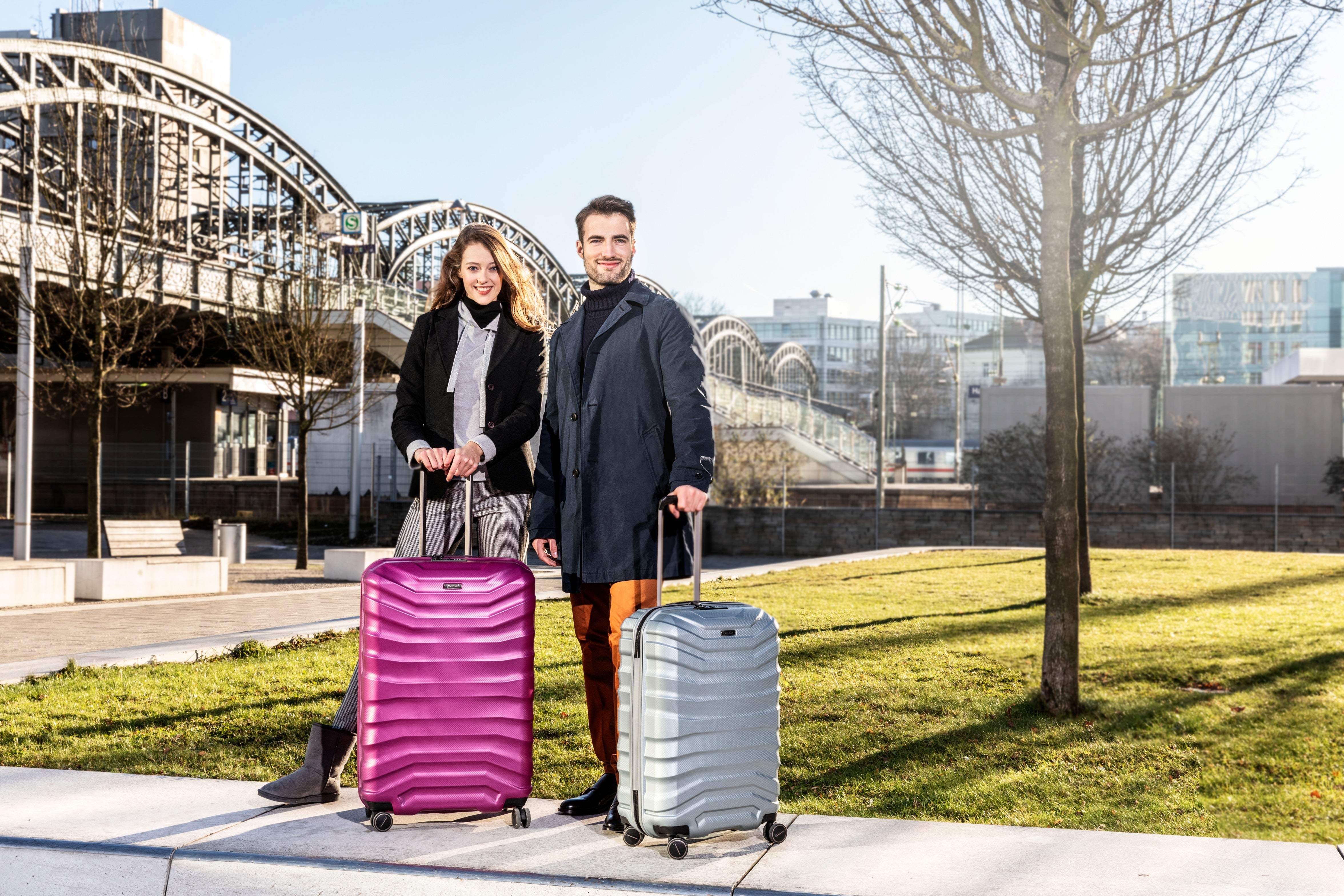 We are one of the largest stockholders of travelling bags in Asia with over 1000 models of luggage products to choose from. Competing effectively in the global market, we offer quality, timely delivery and best prices possible. Not only we have expanded our physical stores but we also gained on our online presence. We sell on some of the most trusted online platforms in the United Arab Emirates. Apart from these we are very much keen to cater to the needs of our customers with the help of our social media as we recognize the importance of social media in this era of technology.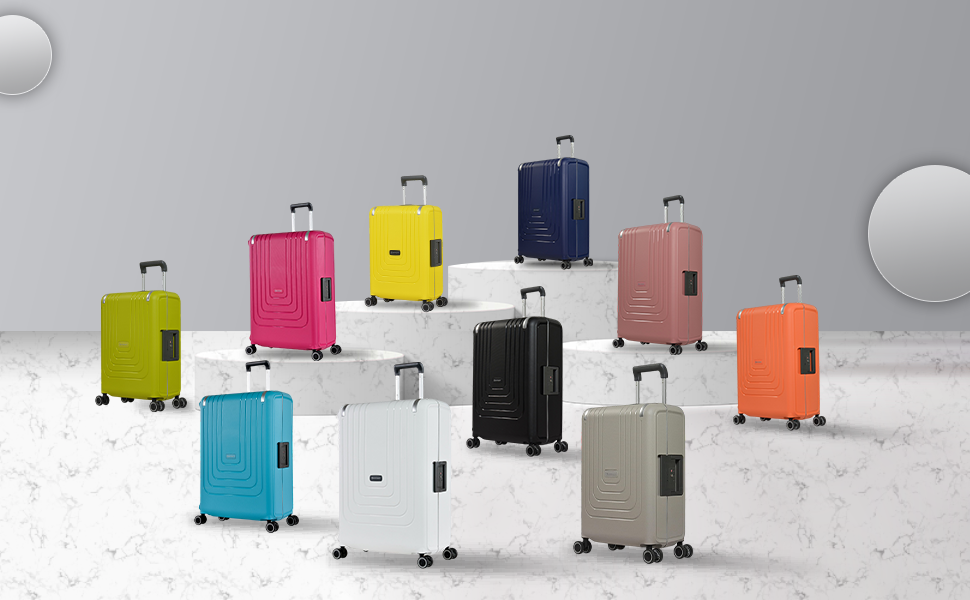 We are bent to provide best services to our customers and ensure delivery of goods through proper communication. Our online support team is available 8 hours a day to help our customers with their queries and assist them in any matter that revolves around ordering, tracking and delivering products. Our goal is to provide our customers with a seamless e-commerce experience that ensures satisfaction.
Thanks to our long-term connections and excellent reputation, we are able to offer our branded luggage to our customers.